Nutrition and lifestyle are vital for health throughout life
Trudy Voortman studies the role of nutrition, lifestyle and obesity in health and disease in different stages of life, from pregnancy and infancy to old age.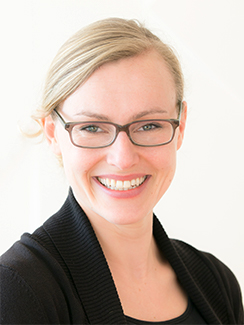 Dr. ir. Trudy Voortman
Nutrition Scientist & Epidemiologist
Trudy Voortman is a nutrition scientist and epidemiologist. She currently works as associate professor at Erasmus University Medical Center in the Netherlands, where she leads the Nutrition & Lifestyle research group.
Previously, she worked as nutrition scientist at Unilever Research & Development in the Netherlands, at Nestlé Research Center in Switzerland, and at Harvard School of Public Health in Boston in the US.
January 2020
November 2019
October 2019
September 2019
June 2019