Dr. ir. Trudy Voortman
Nutrition Scientist & Epidemiologist
Trudy Voortman is a nutrition scientist and epidemiologist. She currently works as at the Department of Epidemiology at Erasmus University Medical Center Rotterdam, where she leads the Nutrition & Lifestyle research group. Her research focuses on the role of nutrition in health and disease throughout the life course, for example during pregnancy, infancy, childhood, menopause, or old age.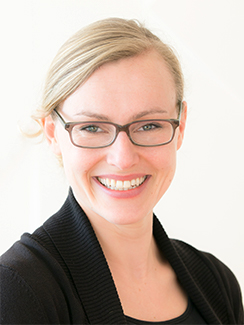 Work Experience & Education
Trudy holds a BSc and an MSc degree in Nutrition Sciences from Wageningen University, an MSc degree in Epidemiology from the Netherlands Institute of Health Sciences (NIHES), and a PhD degree in Epidemiology from Erasmus University.
Previously, she worked as nutrition scientist at Unilever Research & Development in the Netherlands, at Nestlé Research Center in Switzerland, and at Harvard School of Public Health in Boston in the US.